The KnowHow Franchising System  is based on a simple assumption:
… in less than a decade, the working skills we will be looking for will be vastly different from those ideal in today's workers.
In the near future, smart machines and systems will automate many jobs that exist today, mutating the nature of skills that are in high demand, as social technologies will play a more important role in value creation.
Business and professionals will need new competencies to face the growing market demand. Our system, based on the 6 drivers of change, has been developed to anticipate, develop an put to use the capabilities will be most valued.
The KnowHow Franchising System combine a cultural and methodological training, which is a prerogative of the traditional education method, with a strong practical preparation attitude. This training program is declined in three different model: Discovery, Focus e Master.
The first two (Discovery and Focus) will lead to the acquisition of some of the skills and gives the instruments to operate in a specific context, while the third (Master) represent the entire life span of our training that leads to the training of specialists such as Franchisor, Franchise Manager and International Franchise Consultant.
The 6 drivers of change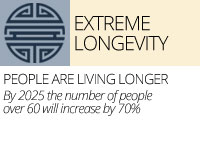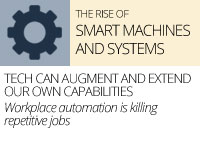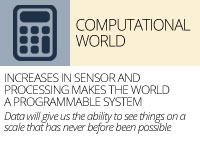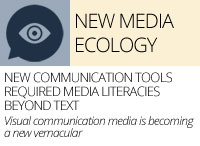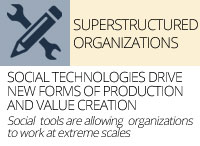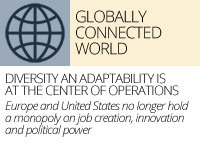 ---
KnowHow Franchising system: future work skills

---
---